Originally published by the New Milton Advertiser & Times, 11/07/22 – Original Article
---
PEDAL cars hit the streets of Ringwood for the first time in four years yesterday – and racing fans could see it make a swift return.
Around 3,000 spectators watched 20 teams tear around closed streets in the town, and race director James Marley said the event was a roaring success.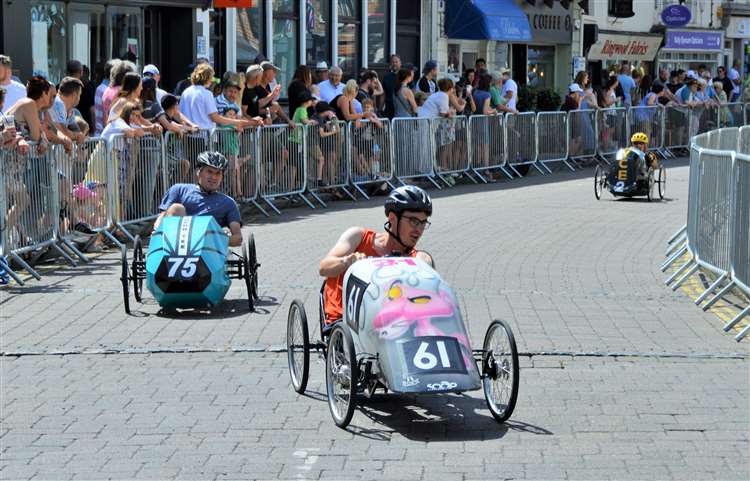 "Everyone seemed like they had a good time, there were no disasters, it was a great day," he said.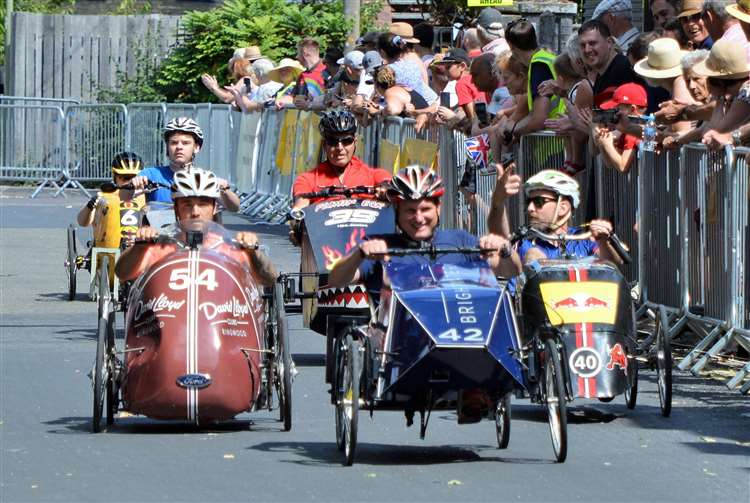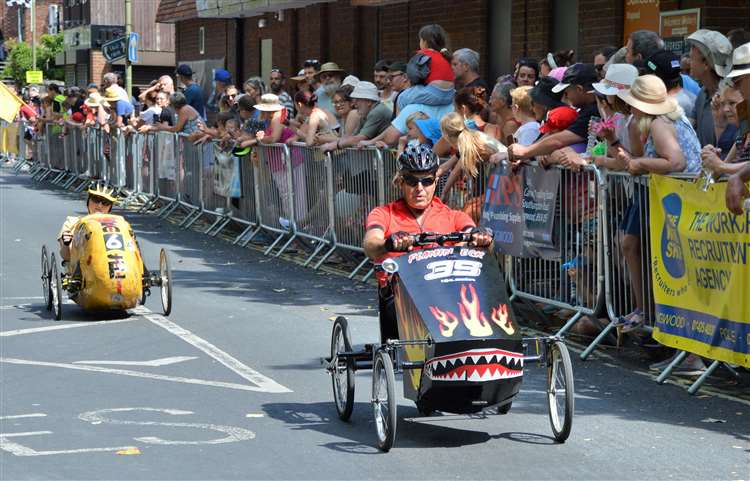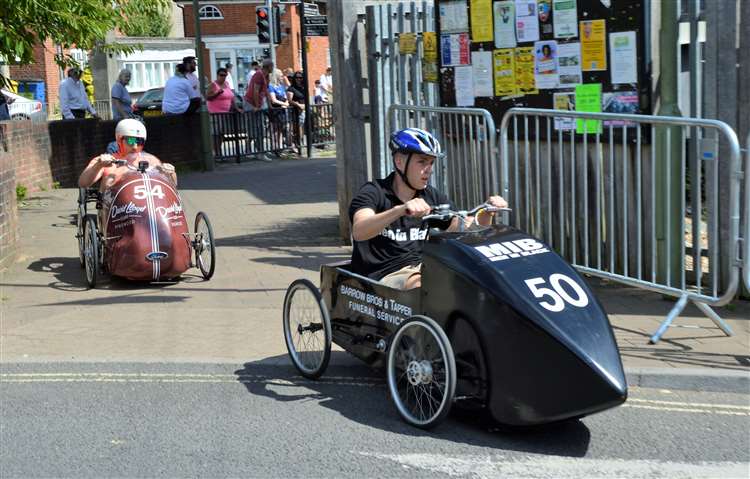 Entries were down on previous years when 35-40 teams would pack the starting grid, but given the effects of the pandemic and A31 roadworks, James said he was happy to get the race off the ground.
"We didn't know what numbers we were going to get. We hoped for more, around 30-ish, but we were happy to be able to deliver an event, that was our goal. Anything extra was a Brucie bonus."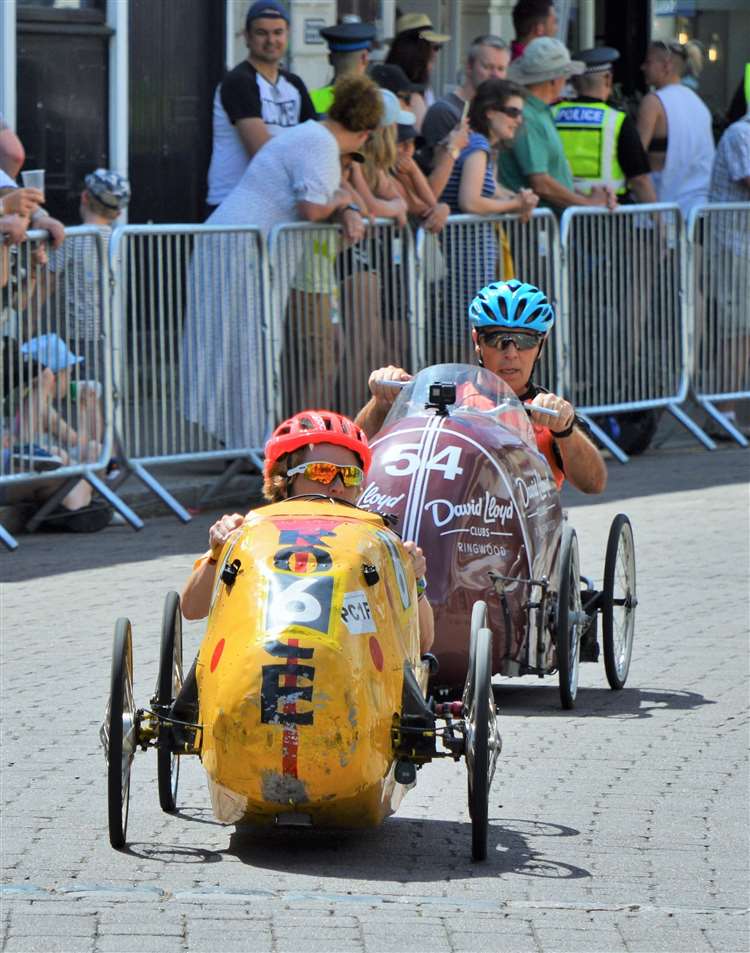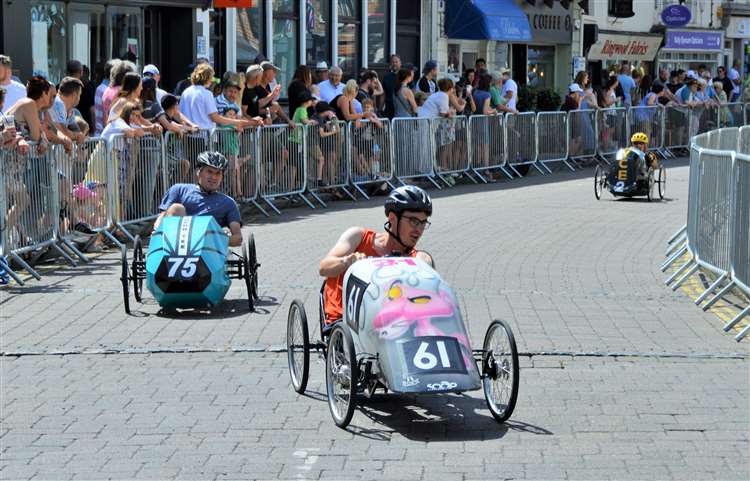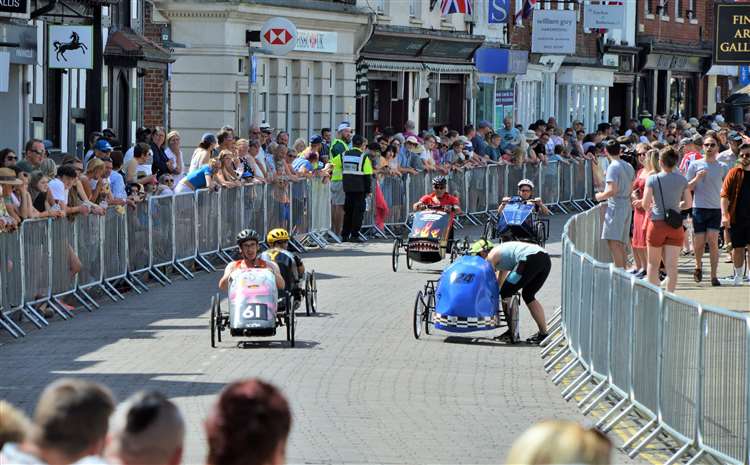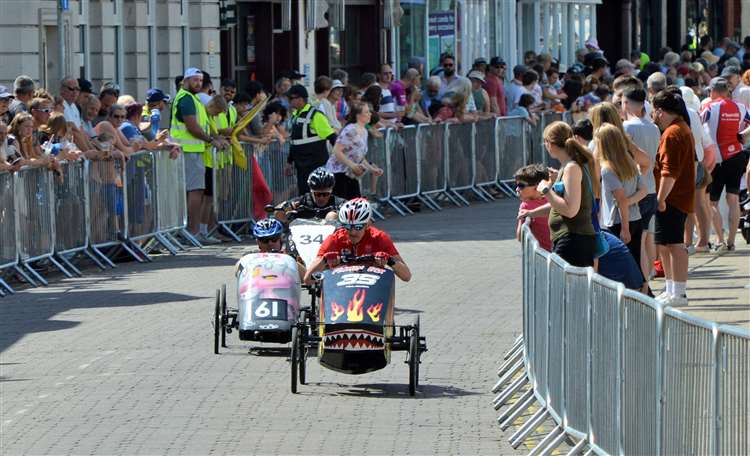 The Ringwood event previously ran on alternate years with New Milton's, but the latter hit the brakes in 2019 with the demise of organiser New Milton Jubilee Fund. Despite talks to revive New Milton's race, it remains on hiatus but James said fans may not be waiting long for their next speed fix.
"We're hoping Ringwood will become an annual event, making it the start of a summer festival. I've been in talks with the mayor, we've got a few ideas to really boost the town next summer, try to get people back.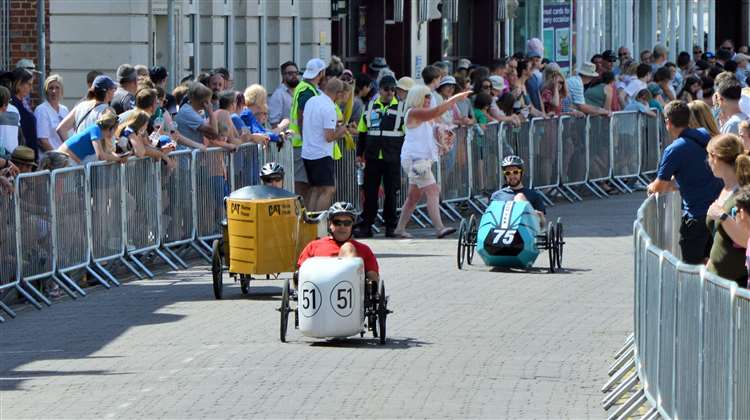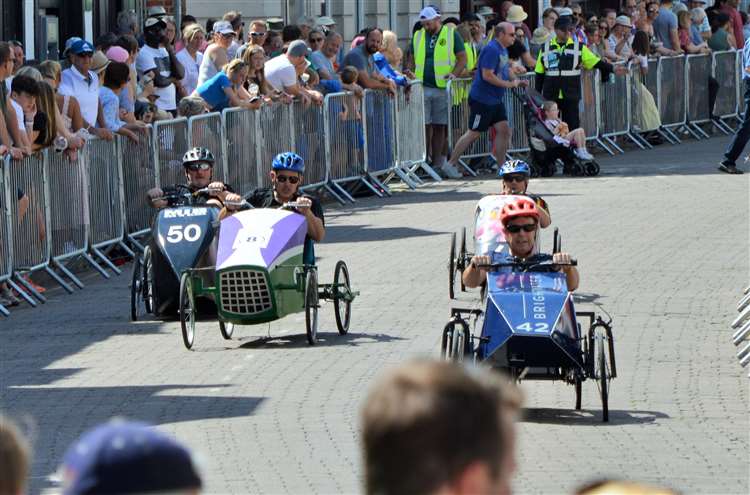 "Businesses in Ringwood have really struggled over the past couple of years. They did the best they could to support us this year and we really want to help them as much as we can."
In an effort to boost entries for a 2023 event, James is appealing for former entrants to dust off their old cars.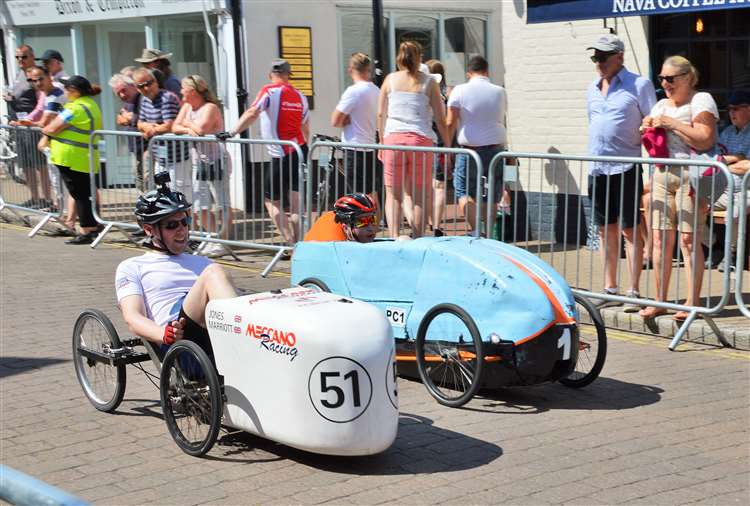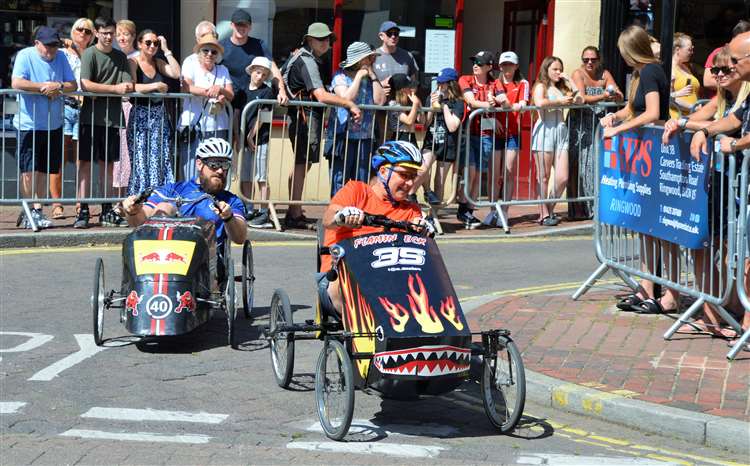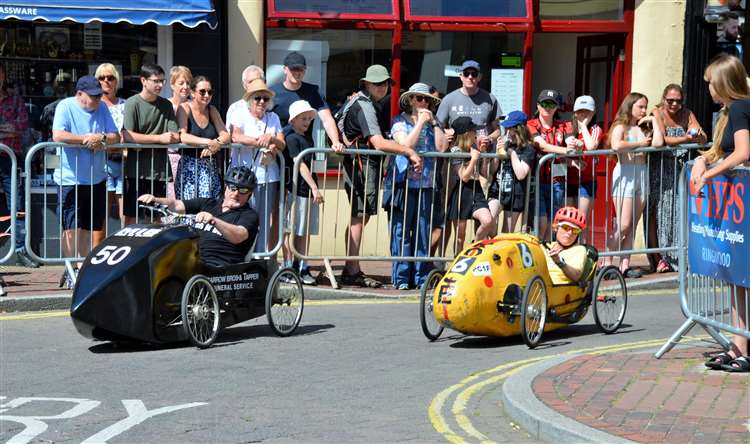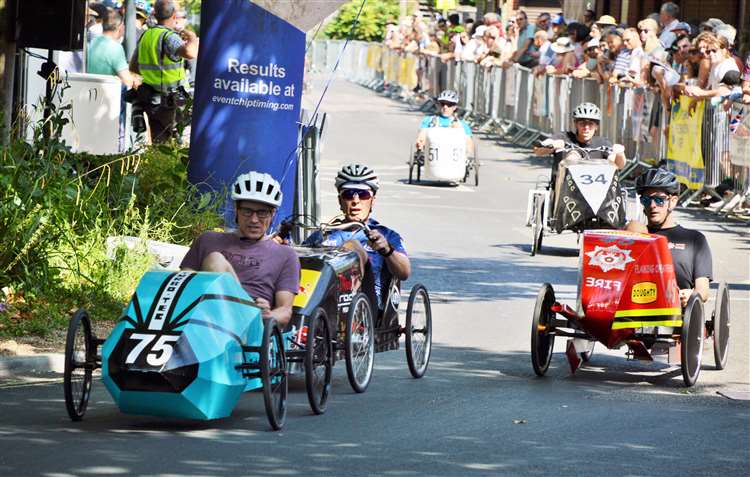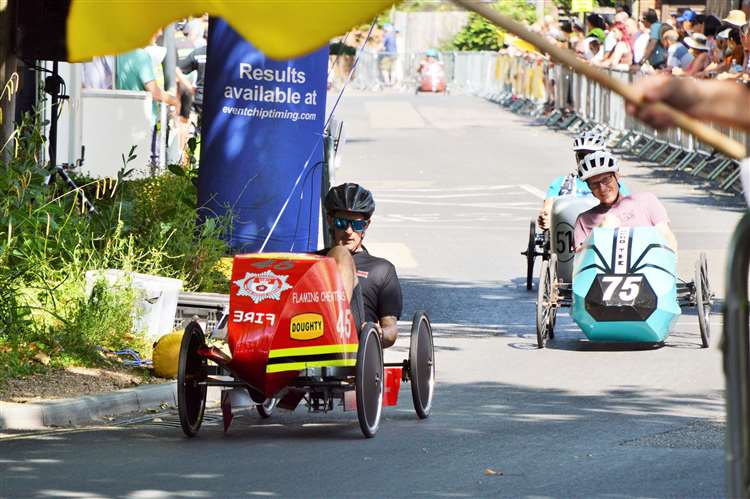 "We're looking for old vehicles from previous races which might have been mothballed, to see if they want to enter next year. Or if they don't, we could use their cars for a new team.
"It'd be nice to get properly filled again, around 35-40 cars. It just packs the course; more thrills and more spills."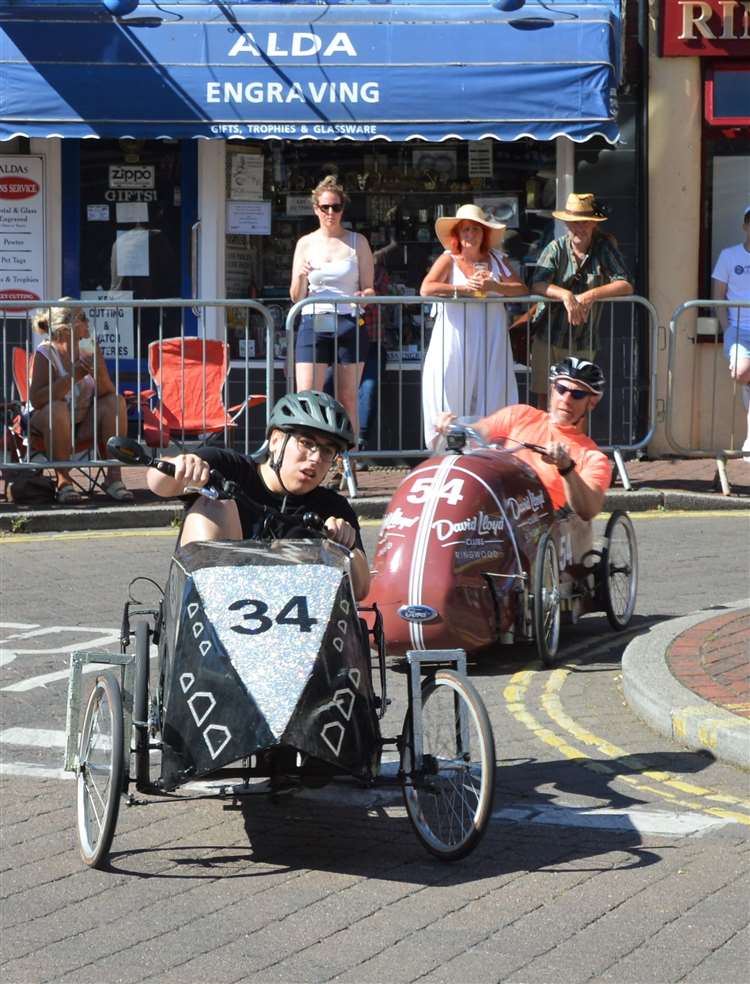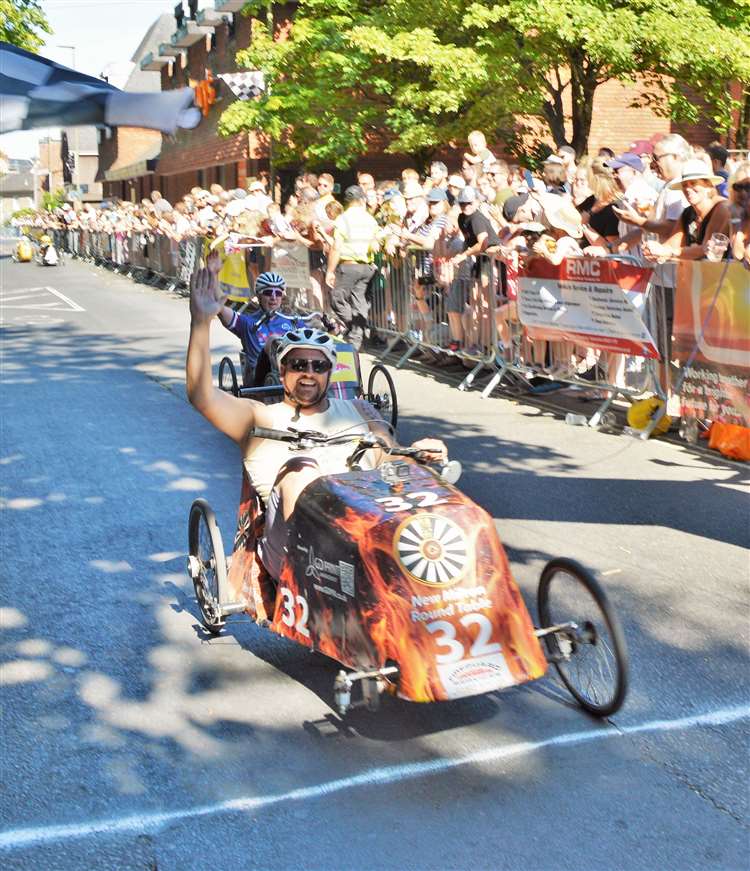 Team Apollo Racing took the chequered flag with 103 laps in a time of 2hrs 1min and 51 seconds, ahead of Dredful Racing, 99 laps 17 seconds back, and Squeals on Wheels, 97 laps five seconds further behind in third.
All vehicles managed to stay right way up, although there were a handful of incidents.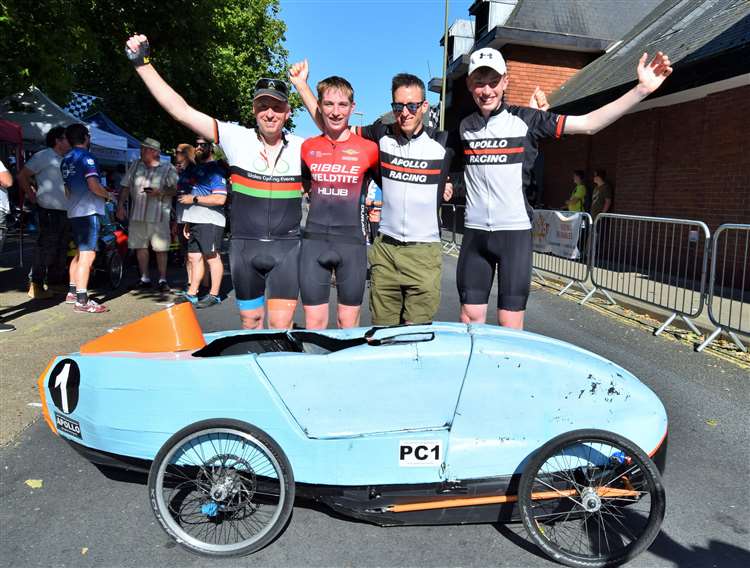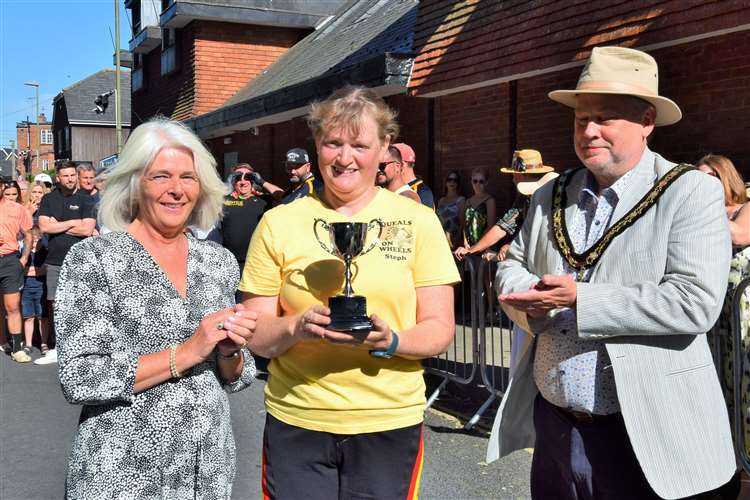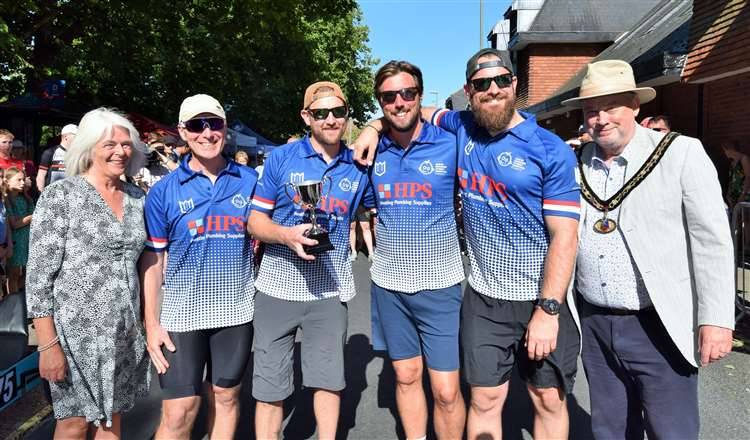 "New Milton Round Table lost a wheel, so a team member went home, made a new part and returned for a couple of laps. It then fell off again.
"Cafe Velo also limped home on three wheels and broke a chain. There were a few dents but nothing drastic."
Pending support and sponsorships, the grand prix will return in July next year.